LFMC CONVENTIONS:


Shreveport - Bossier 2013:

Honored Guest NFMC Public Relations Division Chairman Sandra Anderson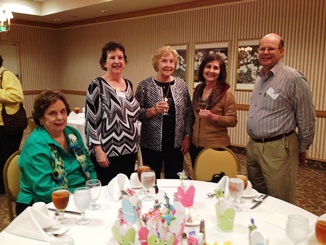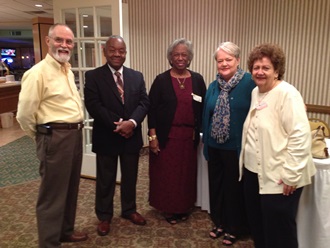 Juniors: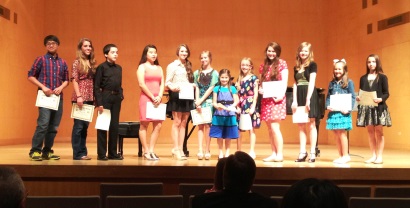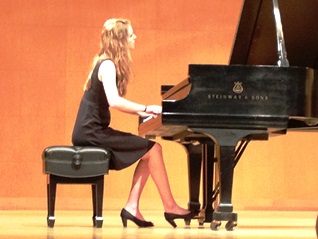 Enjoying our LFMC Archives housed at Centenary College: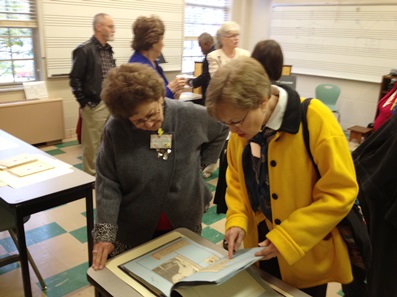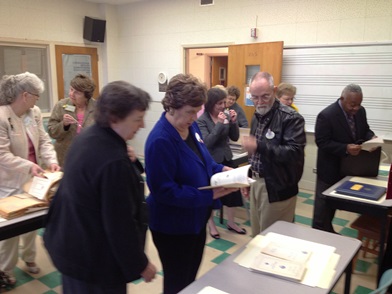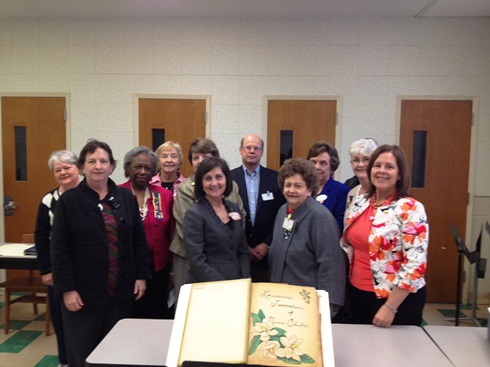 Ruston 2012:
Honored Guest NFMC First VIce President Michael Edwards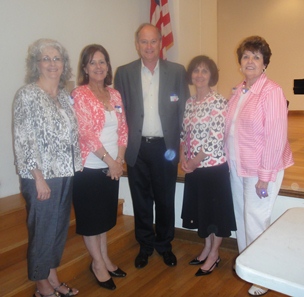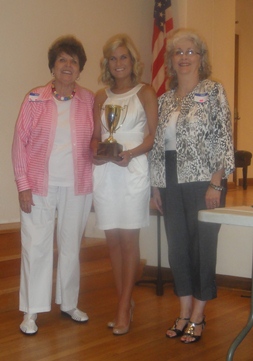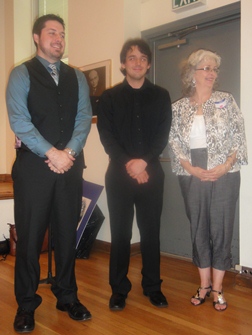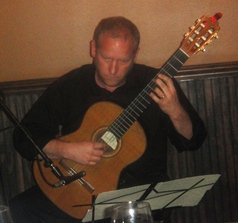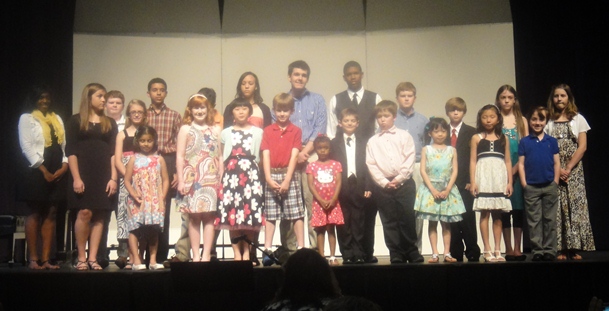 Metairie 2011:
Honored Guests NFMC Competitions and Awards Division Chairman Dr. George Keck and NFMC Finance Chairman Dr. Ouida Keck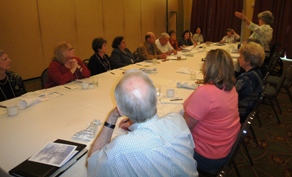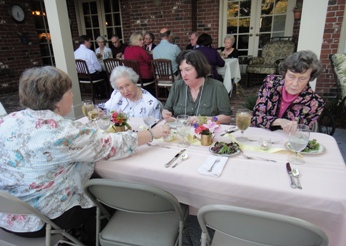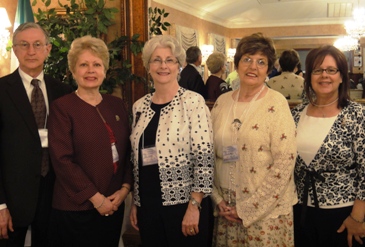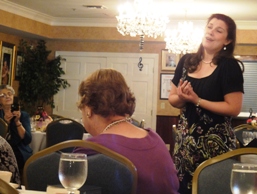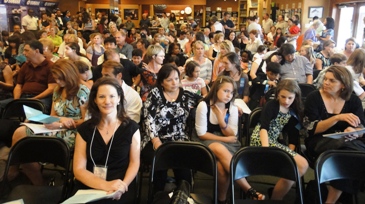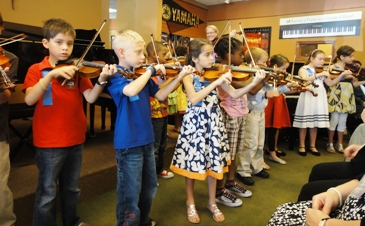 Lafayette:
Honored Guest NFMC Recording Secretary Carole Langley

LFMC FALL BOARD MEETING
- The LFMC Fall Board Meeting is held annually in August, usually in a central location. Officers, Chairmen, District Directors and Club Presidents report on their plans for the upcoming year.
NFMC FALL SESSION AND NFMC CONVENTION
- The National Federation of Music Clubs holds Convention in odd years and Conferences in even years. These meetings are packed with outstanding performances, informative workshops, competitions and fun tours.
Indianapolis, Indiana 2012: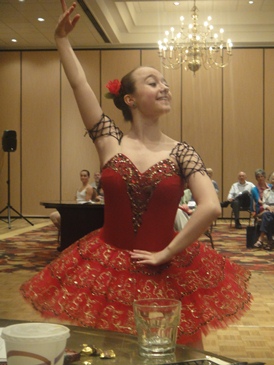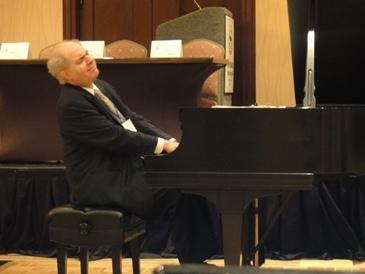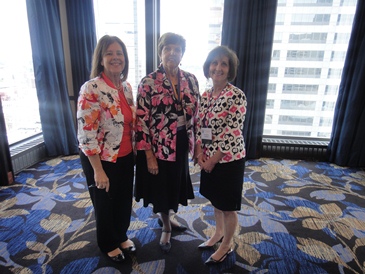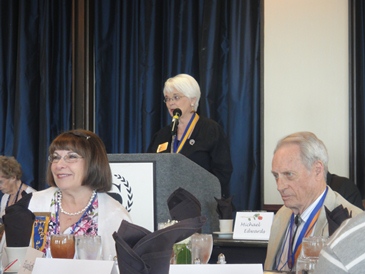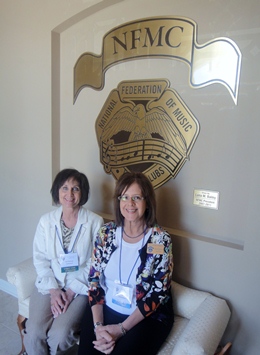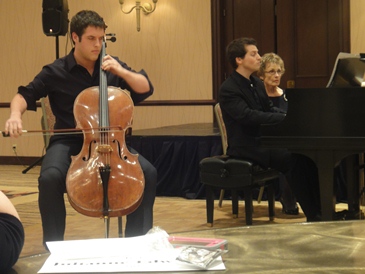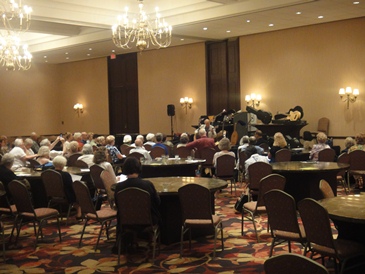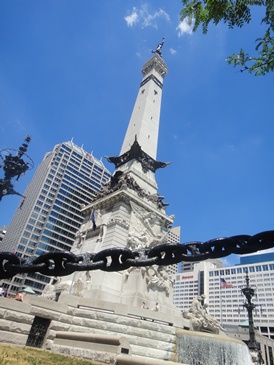 McLean, Virginia 2011: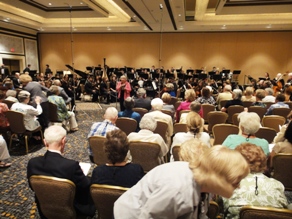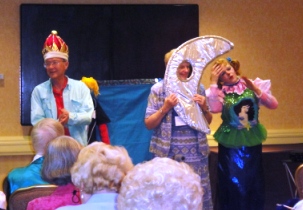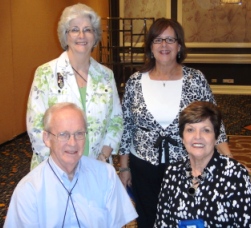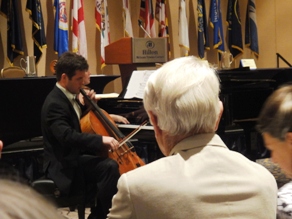 Pittsburgh, Pennsylvania 2010: